Dental Crowns – Astoria, NY
Restorations That Keep Function and Esthetics in Mind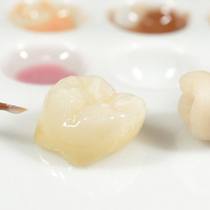 Out of all the treatments available in dentistry today, there are few that are quite as versatile as dental crowns. Over the years, teeth become damaged, either due to decay, injury, or constant exposure to acidic food and beverages. Regardless of how the damage develops, dental crowns give them a second chance. Instead of extracting a tooth outright, dentists have the ability to cover damaged teeth, prevent future fracture, restore their function, and much more. If your tooth is damaged, don't hesitate to give our Dr. Shkurti's office a call to schedule your next appointment!
What are Dental Crowns?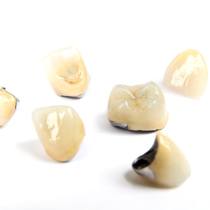 Dental crowns are restorations made from a wide variety of materials. In the past and in many cases today, they are made from silver, gold, porcelain, or a combination of these materials. Their main purpose is to restore teeth that have been damaged, either by tooth decay, physical trauma, or something else. In other cases, they may be used to cover imperfections in your smile that other cosmetic treatments cannot resolve. Not only do they restore the function of your tooth to the fullest, but they prevent future fracture of the tooth and oral bacteria from reaching the most vulnerable areas, such as the pulp and soft tissue in the center of the tooth.
The Procedure for Dental Crowns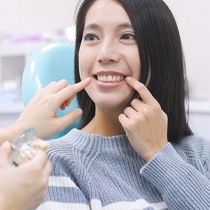 During your consultation, we'll closely examine the condition of your current tooth. If we believe a crown can effectively restore your damaged tooth, we'll remove any decay or bacteria inside of it, prepare it for a dental crown, then capture 3D images of your tooth using our in-house digital impression system. With it, we can create custom crowns without the use of gray putty material. Next, we'll send these digital molds to an offsite dental lab so that the permanent crown can be made. You'll wear a temporary crown over the next two weeks, then come back to our office to have the permanent crown placed. We'll make adjustments as necessary to ensure a tight and sealed fit.
The Many Benefits of Dental Crowns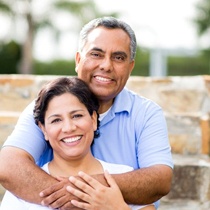 If you have damaged teeth, dental crowns effectively give you the chance to save them, rather than extracting them outright. Extracting teeth is always the last resort at our office, which is why we always recommend crowns if your tooth is salvageable. With the right at-home oral care, your dental crown should last you at least 10 years without worry as well. Even if you only have cosmetic imperfections in your smile, dental crowns can hide them to the fullest. Additionally, if your tooth has become worn due to teeth grinding, a crown can prevent future damage and reduce the need for more complex dental treatments later.
Dental Crowns FAQs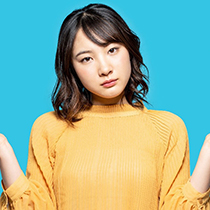 Do you need a dental crown in Astoria? At ED Family Dental, we craft beautiful and natural-looking crowns that are built to last for years. If you still have questions after reading this page, we've answered some common questions we receive from patients who are looking into restoring their smiles with crowns below.
What's the best material to get crowns made from?
Even though dental crowns can be made from a variety of materials, most patients prefer natural-looking substances that are built to last, such as porcelain, resin, and ceramic. Each of these can be customized to look nearly identical to your natural surrounding teeth, making them virtually indistinguishable when you laugh, smile, and speak. A more natural-looking restoration can help boost your confidence in social situations without compromising the strength or protection of your crown.
How long do crowns last?
The average lifespan of a well-maintained dental crown is about 15 years. However, there are some additional precautionary measures you can take in order to make your restoration last longer, including:
Keeping up with your daily oral hygiene routine.
Avoid grinding and clenching your teeth and get a protective nightguard.
Don't bite or chew on hard and sticky items or foods, such as ice, finger nails, and caramels.
Visit your dentist every six months for a checkup and cleaning.
Without routine care and being mindful of what you eat, your dental crown can rapidly wear down and be at an increased risk of breaking or damaging. This will require an emergency visit with your dentist and a possible crown replacement.
Is there an alternative to a dental crown?
Typically, when we recommend a dental crown in Astoria to a patient, it's because a filling won't be strong enough to protect their tooth from decay or infection. Other than a large filling, there's no other dental alternative for a crown. If you don't restore the shape and protect your damaged tooth, it will likely result in an infection, which may require a tooth extraction. If you're having doubts about getting a crown, you can always get a second opinion from a dentist or speak with your current dentist about why the treatment is necessary.
Does it hurt to get a dental crown?
While your tooth is being prepared to receive the crown, we'll use local anesthesia so you can't feel any pain. Otherwise, when we actually attach your crown to your tooth, it shouldn't cause any discomfort.