Meet Your Astoria, NY Dentist
Eduart Shkurti, DDS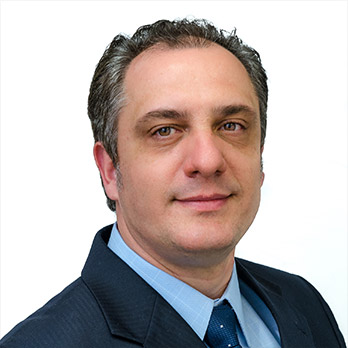 Dr. Eduart Shkurti is the founder of ED Family Dental, PC. Dr. Shkurti earned his Bachelor of Science degree from the University of Albania (Branch of Dentistry) and a Doctor of Dental Surgery from the University of Southern California (USC-School of Dental medicine). After graduating from dental school at the University of Tirana (Albania), Dr. Shkurti worked for nine years at his private practice before immigrating to the USA.
Upon arriving in the USA, Dr. Shkurti was accepted into the prestigious University of Southern California where he earned his D.D.S in 2006. In 2007, Dr. Shkurti completed a year-long residency at Montefiore Medical Center (Bronx, NY). Dr. Shkurti is an active member of the American Dental Association (ADA), the New York Dental Society and the Astoria County Dental Society. He is a supporter of Doctors without Borders© and is fluent in English and Albanian.
Today, you can find Dr. Shkurti performing all aspects of dentistry including: mercury free fillings, root canals, porcelain veneers, bonding, crowns, non-metal bridges, tooth colored fillings, Invisalign®, and smile makeovers. Outside of the office, Dr. Shkurti is extremely active in the dental community. He travels several times a year to participate in dental conferences and attend continuing education classes.
Dr. Shkurti resides in Riverdale, NY with his wife and business partner, Marsela, and their son, John. Dr. Shkurti enjoys reading, traveling, and spending time with his family and friends.