Dental Implant Aftercare – Astoria, NY
Helping Your Implants Last a Lifetime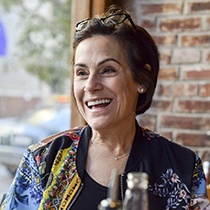 After investing so much of your time and money into rebuilding your smile from the ground up, it makes sense that you would want to do everything you could to extend their lifespan. Because dental implants function identically to your natural teeth, you're able to take care of them in the same way. By being mindful of what you eat and keeping up with regular preventive dental care, you'll be able to enjoy having strong, stable, and reliable prosthetic teeth for up to 35 years.
Make Oral Hygiene A Priority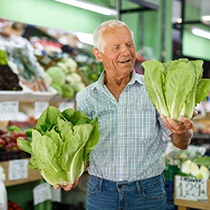 It's no surprise that maintaining good oral hygiene is an absolute must in order to keep your gums and existing teeth healthy. Just like you would with your home-grown pearly whites, it's important to brush for at least two minutes, twice every day. To keep your prosthetic teeth looking new, be sure to use a soft-bristled toothbrush and non-abrasive toothpaste.
Although your artificial teeth can't get cavities or decay, you'll still need to floss at least once every day to remove food particles lodged around your replacement teeth. When these substances accumulate, they can increase the number of harmful oral bacteria and put you at risk of developing a gum infection. With a good at-home hygiene routine, you'll be able to make sure that the foundation on which your implants sit (your gums) remain healthy and strong.
Protect Your Dental Implants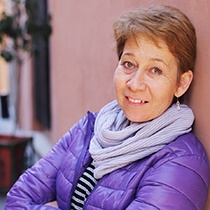 Just like your teeth, your dental implants could be in harm's way if you have bad oral habits, including:
Smoking and using tobacco products.
Grinding and clenching your teeth.
Chewing on ice and nail-biting.
These can cause excessive wear-and-tear on your new teeth and put them at risk for breaking, chipping, or cracking. In addition, using tobacco products can inhibit the healing process after your implant surgery and increase your risk of developing an infection, causing your implants to fail. If you struggle with nightly grinding, speak with Dr. Shkurti about getting a protective nightguard to help shield your teeth from damage.
Schedule Regular Preventive Visits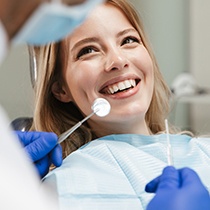 Every six months following your procedure, we'll advise you to visit our office for a checkup and cleaning. Dr. Shkurti will examine your implants and make sure that they remain healthy and strong. If our team does spot a problem, regular preventive care appointments give us an opportunity to address the issue right away, before it gets any worse. If you experience any out-of-the-ordinary symptoms, be sure to contact our office.
Maintaining your dental implants isn't too difficult of a task, especially when you've got help from our fantastic team! By following these three primary aftercare tips, you'll be able to make sure that your replacement teeth remain healthy and continue to function as they should.