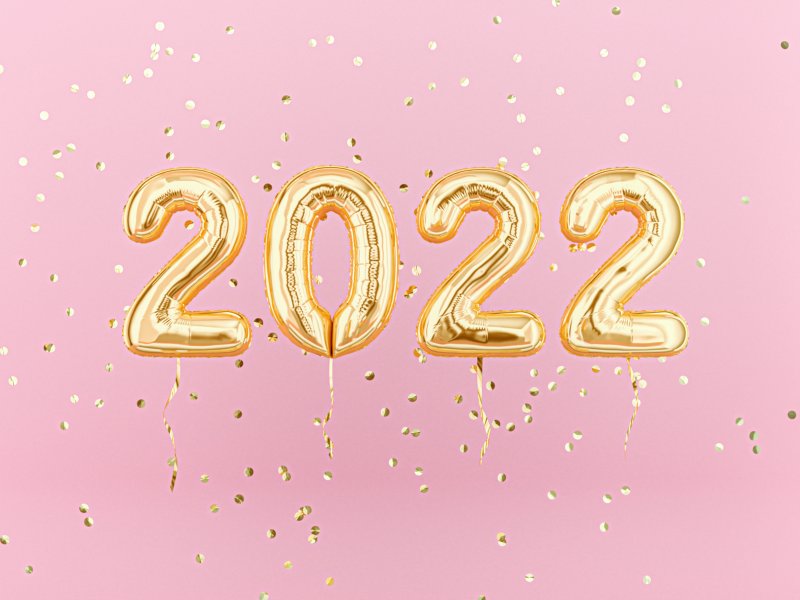 It's that time of year again! As you begin to reflect on what you accomplished over the last 365 days, you may be starting to think of New Year's resolutions that you want to achieve in the coming months. Though many resolutions revolve around making more money or traveling to new places, why not make goals for your oral health? If you need inspiration, read on to discover four ideas that can help you achieve a healthy smile.
#1: Visit the Dentist
Even if you aren't experiencing any dental pain or discomfort, visiting the dentist two times per year for checkups and cleanings is an important part of keeping your mouth healthy. During your visit, your dental hygienist will thoroughly clean your teeth and around your gum line to remove buildups of plaque and tartar, therefore lessening your chances of developing cavities, gum disease, and other oral health issues. After this, your dentist will examine the oral cavity to determine if there are any issues that need to be addressed.
#2: Brush and Floss Better
The level of bacteria in the mouth rises while you sleep, so make a detour to the bathroom to brush your teeth in the morning before you eat breakfast. Additionally, floss and brush your teeth before you go to bed to remove bacteria and food particles. Brush for two minutes both times and use fluoride toothpaste and a soft-bristled toothbrush to strengthen your teeth against decay.
#3: Cut Out Tobacco
If you smoke cigarettes or use other tobacco products, cut these bad habits out of your life to lessen your chances of developing oral health issues like cavities, gum disease, and oral cancer. Additionally, if you need help quitting, ask your dentist, doctor, or therapist for resources.
#4: Eat A Tooth-Approved Diet
Along with brushing, flossing, visiting the dentist, and letting go of bad habits, the foods you eat can have a big impact on your smile. Cut back on high-carb, starchy, and sweet foods, as these can cause cavities. You should also make sure to drink plenty of water to wash away food particles and increase your intake of tooth-healthy foods like:
Fresh, crisp fruits and veggies like pears, apples, carrots, and celery
Cheese, milk, yogurt, and other low-fat or fat-free dairy products
Fish like tuna, sardines, salmon, and mackerel
Spinach, lettuce, kale, and other leafy greens
Lean meats like turkey, chicken, and beef
Almonds, Brazil nuts, and cashews
The end of the year is a great time to plan out your oral health goals. With these four resolutions, you'll be able to end the next year with the healthy smile you've always wanted!
About the Practice
ED Family Dental offers trustworthy, compassionate care to Astoria patients of all ages in their comfortable, inviting office. From cosmetic to restorative to preventive dental procedures, they offer a range of services that will allow you to achieve the smile of your dreams. Additionally, if you need help reaching your New Year's resolutions to have better oral health, they can offer helpful tips and support you throughout your journey. If you're ready to schedule an appointment or have questions about one of their many services, call ED Family Dental office at (718) 806-1662 or visit their website to get started.