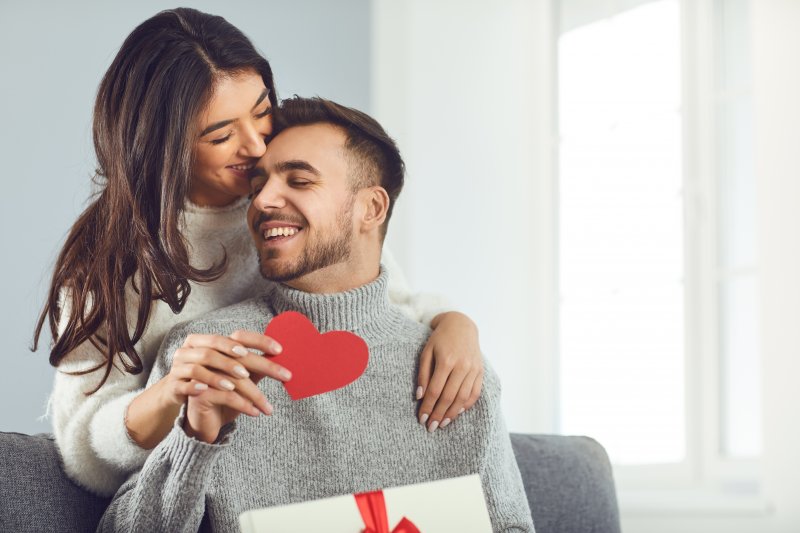 January is slowly coming to an end, and do you know what that means? Valentine's Day is right around the corner! If you have a special someone in your life, you're probably trying to think of a unique gift that won't get shoved in the back of their closet or sit unused while collecting dust. Fortunately, we have an excellent idea they'll surely love – teeth whitening in Astoria! Read along for a few reasons why it's the perfect gift for loved ones.
It Will Never Go Out of Style
While trendy clothes and other fashion accessories are certainly great, they're bound to go out of style by the following year – sometimes even sooner! If you want an idea that will never go out of style, you should consider gifting teeth whitening in Astoria. It'll give your special someone a perfect white smile, which is something they can use and enjoy every day. Not only does it look great on everyone, but it pairs well with every outfit, making it the best accessory one could ever own.
No Batteries Are Required
There's nothing more irritating than getting a present and realizing you can't use it because you don't have the right batteries for it. As a result, the gift may sit unused and forgotten for a while, at least until you finally remember to get the batteries it needs. Teeth whitening is an excellent gift idea because it doesn't require any batteries. All that's needed are a set of teeth, which everyone has!
A Boost of Confidence is Priceless
As you can imagine, a bright grin can significantly boost one's confidence and self-esteem. You can help your special someone go from hiding their smile any chance they get to flashing it with confidence 24/7. In fact, studies have shown that teeth whitening makes people more likely to talk more, laugh more, and have more fun as a result.
They'll Always Think of You
A gorgeous smile isn't something that can get shoved in a closet or drawer and be forgotten for months. It's an asset your loved one will be able to use and enjoy every day! Every time they look in the mirror, they'll be reminded of your thoughtfulness as they marvel at their pearly whites.
It Can Benefit Their Career
Believe it or not, a white smile can profoundly affect one's career and success more than you might think. When someone feels confident about their appearance, it'll automatically show in their personality. They'll tend to smile more, creating the overall impression that they're friendly and engaging. As a result, they'll attract more people both on a professional and personal level.
Why not gift your loved one something that'll significantly improve their quality of life? With teeth whitening in Astoria, your special someone will be able to get the perfect smile they've always wanted. It'll make this Valentine's Day one they'll never forget!
About the Practice
At ED Family Dental, we offer exceptional, state-of-the-art, individually tailored services unlike anywhere else. Our team is passionate about helping patients of all ages achieve their healthiest and most beautiful smiles. For more dental-related Valentine's Day gift ideas, visit our website or call (718) 806-1662.