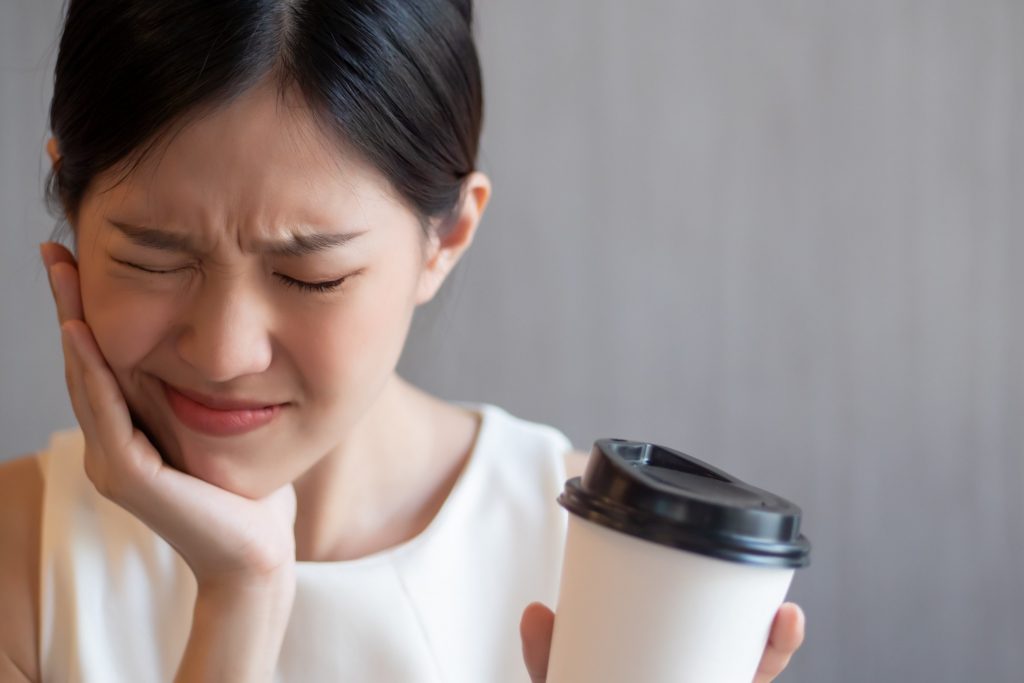 With the highest quality materials and a state-of-the-art approach to tooth replacement, dental implants are designed to feel natural. So, you might begin to worry if you experience sensitivity to hot and cold foods and drinks. Is dental implant sensitivity normal? What causes it? When should you call your dentist? You can learn the answer to all of these questions right here.
A Few Common Reasons for Dental Implant Sensitivity
Dental implant sensitivity can often be boiled down to two things. The first is that a nearby tooth is causing the sensation, but it feels like it's stemming from your dental implant. The second is that the gum tissue surrounding your dental implant is inflamed or compromised in some way. There are, of course, other potential factors. However, the first step toward finding the solution is always the same: get in touch with your dental team to schedule an appointment.
What You Should Do Next
Pinpointing the root of the problem and the appropriate solution starts with a visit to your dentist's office. At your appointment, they can learn more about your situation, conduct a visual exam, and determine the next best steps. If, for example, the sensitivity is stemming from a nearby tooth that's decayed or damaged, they can restore it with a filling, dental crown, or root canal. If, on the other hand, infected gums are the trouble, then your dentist will put a treatment plan in place to restore your oral health before it results in dental implant failure.
How To: Keep Your Dental Implant in Pristine Condition
The best way to keep your dental implant in tip-top shape is by implementing a solid oral hygiene routine. Here are a few best practices:
Using toothpaste and a soft-bristled toothbrush to brush your teeth twice a day
Floss consistently
Rinse with mouthwash daily
Get a dental checkup and cleaning every six months
Of course, your dental care should extend beyond this as well. Keeping your consumption of added sugar to a minimum, abstaining from tobacco use, and quitting unhealthy dental habits (like using your teeth as tools to open things), are all important too!
Dental implant sensitivity could be the result of a few different things, which is why it's so important to schedule an appointment with your dentist sooner rather than later. That way, they can determine the root of the problem and figure out the next best steps for restoring your smile!
About the Practice
In addition to earning his undergraduate degree from the University of Albania (Branch of Dentistry), Dr. Eduart Shkurti obtained his DDS from the world-renowned University of Southern California. Now, he is an active member of several professional organizations, including the American Dental Association, the New York Dental Society, and the Astoria County Dental Society. If you have a question about life with dental implants or you'd like to schedule an appointment, don't hesitate to visit our website or call (718) 806-1662.